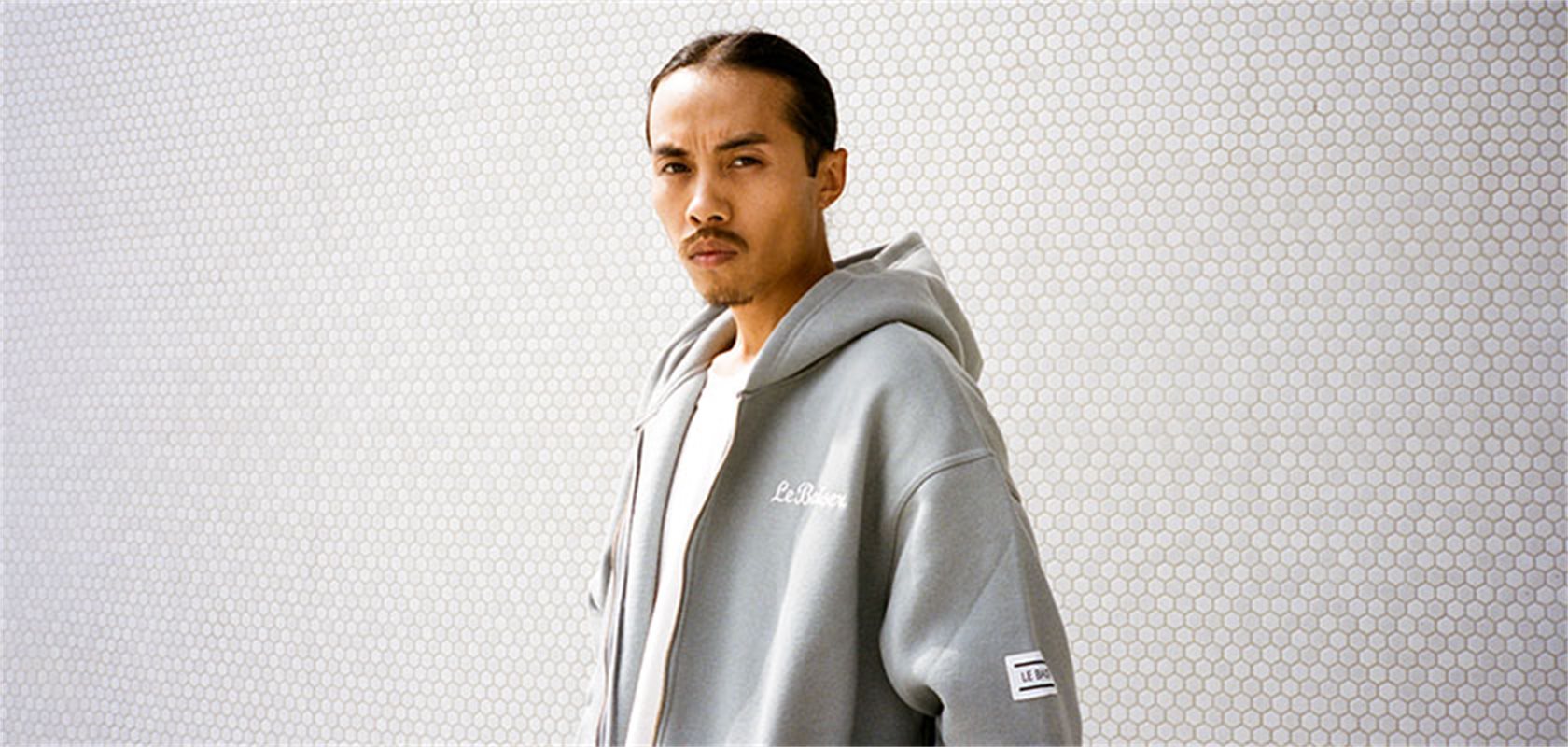 Le Baiser
A new brand in the shop! Le Baiser offer a strong collection of stylish designs and great details. Youth fashion, which can easily be combined with the rest of your wardrobe. We have a selection of Le Baiser shirts, knitwear, jerseys and jackets that really suit the Scandinavian, minimalistic style.
Le Baiser – Great details
Le Baiser apparel have great cuts, and above all, excellent and different details. The brand supplies everything from smart printed jerseys with small side vents, jackets with zips on the back or a single colourful button. It is these small details that give Le Baiser an edge. All of the items are at affordable prices, so within everyone's budget.
Huge selection of men's fashion wear
Looking for cool and men's fashion wear? Then you have come to the right place. You will find a huge selection of fashionable styles, streetwear and youthful fashion at the forefront of trends in the shop. Check out the shop and let our selection inspire you.
Buy Le Baiser at qUINT
You can shop in our online shop 24/7 and there's no annoying queues or having to walk all over town to find what you are looking for. We have brought together all of the best brands in a single location for you. Ordering online is easy and we will send your order as quickly as possible. If you place an order for more than €59, we will ship your order free of charge. If you wish to cancel your purchase, you have the right to return the purchase after 30 days. Buy the cool Le Baiser styles online here at qUINT. We provide excellent service and stand ready to help if you have any questions about your order or items in the online shop.