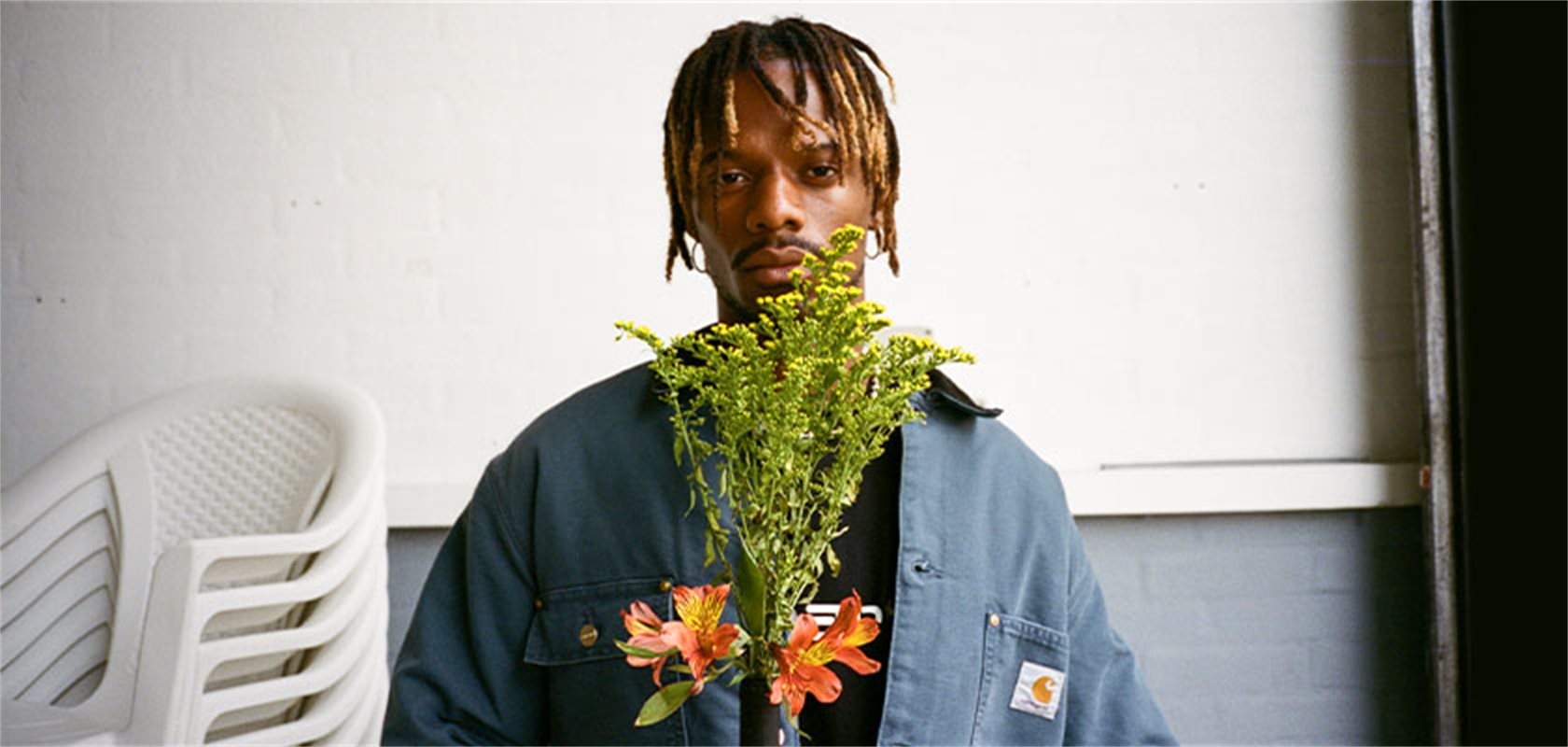 Carhartt Pants
Hamilton Carhartt decided to add an extra 't' as a way of creating extra attention for the brand. The strategy worked because ever since the company was founded in 1889, it has succeeded in selling workwear fashion. Carhartt is one of the oldest brands in the fashion world and with its many years of experience and understanding for renewal for every new generation it deserves a special place on qUINT shelves. We have therefore put together a wide selection of its clothes in our online shop so you can find exactly what you are looking for. The brand has not specialised in anything in particular, so at qUINT you will find everything from Carhartt T-shirts, pants, beanies, jackets, shirts, shorts, caps, sweatshirts and various accessories, such as the popular Carhartt WIP bags. In other words – you can be clothed from head to toe in cool Carhartt apparel.
Carhartt – from workwear to youth fashion
Back in Detroit, Michigan in 1889, Hamilton tried to make furniture to begin with but as the challenges mounted, he changed his business. He started to make workwear for the many railway workers. As is well known, a great many railways were built in the USA at the beginning of the 20th century and Hamilton had suddenly found a goldmine. The hard-working railway workers needed hard-wearing and long-lasting workwear – and Carhartt duly obliged. Despite the hard times of the Great Depression, the company survived and became a family owned company with a mission to supply the best quality to active workers and to men who loved workwear fashion.
Are you looking for unmatched quality? Then choose Carhartt
You will see people wearing Carhartt workwear on building sites and yards because of its great quality. Carhartt's Work In Progress line is fashion wear that combines both great quality and style. This is the line of clothing that we have in our online shop. So if you are looking for innovative design and exceptional standards in quality, durability and comfort, then you have come to the right place! Today the brand is popular in skater and street culture, among other things because Carhartt provides support to upcoming artists, musicians and skateboarders.
Buy Carhartt online at quint-shop.com
At qUINT, we love brands that are authentic like Carhartt. Their quality is based on a real need for hard-wearing clothes. Their style and look were shaped by the world of work because in the first place the clothes were made to be worn while working. In recent times the workwear look has become popular in the fashion world and therefore we have put together a large selection at qUINT. Visit our online shop and let us inspire you. We're always ready to assist you in finding the look that best reflects your personality.